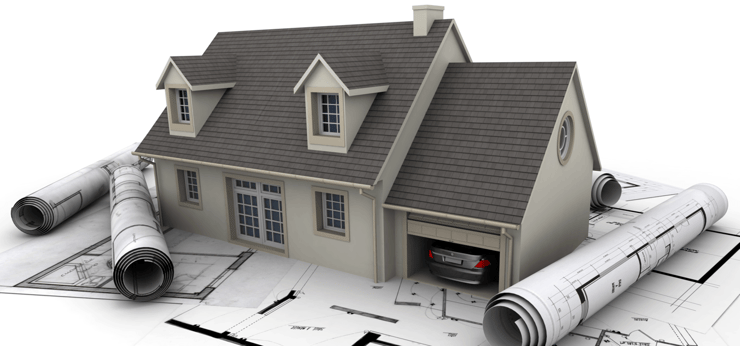 The biggest advantage of building a new home is being able to design it exactly how you want. When a company's basic floor plans don't include the walk-in closet or ensuite bathroom you've been dreaming of, it's normal to consider looking elsewhere. However, you need to look at the whole picture. If a home has everything you're looking for except for one small detail, consider re-thinking how important the little details are.
The Importance of Location
There's a big reason people in real estate sales are always saying it's all about "location, location, location." The location of your home can make a big difference in the quality of your life. It could mean better schools for your kids, a shorter commute to work, and easy access to the types of amenities you want. If you've found a neighbourhood that meets your requirements, you want to do everything in your power to live in that area. Sometimes, this means making a small sacrifice in home style. A mortgage calculator can help you see how different choices can affect the monthly price.
The Importance of Community
Likewise, when you're building a home in the location you want, you're often becoming a part of something much bigger. Each community that we build in has its own unique feel, from family-friendly bike paths in the Silverado community to the open backyards in Evanston. The community you build in influences the friends you make and how you live. Look for a neighbourhood that fits your values, and commit to building there.
The Importance of Quality
Quality is important and expected, especially when you're spending a lot of money to build a new home. You don't want things falling apart a few years after your purchase. Aside from location, the home's level of craftsmanship should be one of the most important factors in your decision. Don't discount an experienced builder simply because they don't have every single thing you want. If you're going to make a switch, be sure you can get the same quality. You may not be able to.
Making Changes
A company's showhomes may not have something you want, but that doesn't necessarily mean your builder won't make adjustments for you. If you find something lacking, talk to the builder about your concerns. They may be able to find a way to rearrange the floor plan to include the feature you want or install your preferred appliances rather than their standard brand. You may actually be able to get everything you want. You'll never know until you ask.
As you plan the building of your new home, you often have to balance cost with your desires. If you're not able to get everything you want, prioritize your list of needs and things that would be nice to have. After doing this, you'll start to see that the features you first thought were really important may not matter as much as you thought they did.