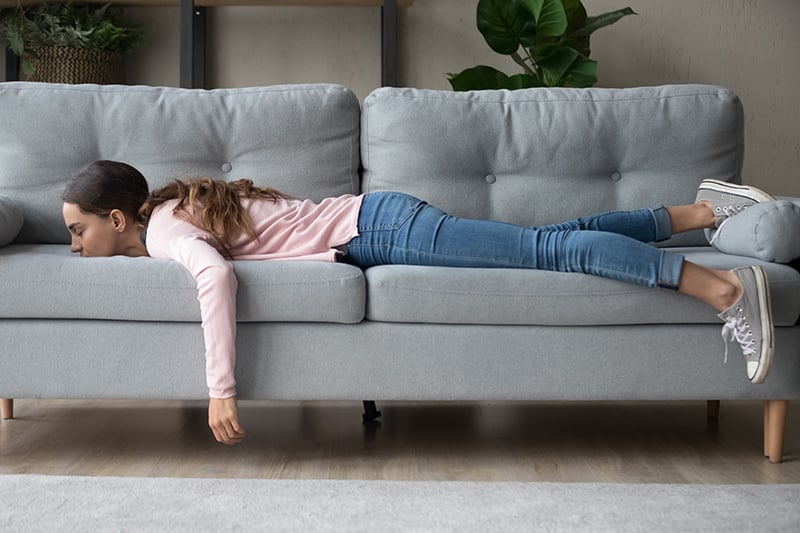 Feeling like you're in a slump?
2020 has been an exceptionally difficult year for most and then adding in being stuck at home has only compounded the stress. Many people have redecorated, reorganized, renovated, or decluttered themselves to death. Others have had to be inventive with home schooling and working remotely. All in all, doing the right thing by being at home can get on peoples nerves and drive you batty after a while. We found some great ideas we thought you'd like to try to help change things up a little and bring a bit of adventure back into your life.
We've researched some great things to do at home from some various sites. We hope they offer you a little get away from the safety of your own home.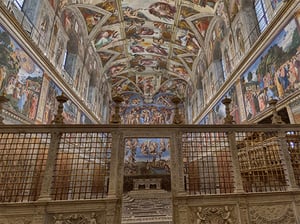 Wouldn't it be nice to walk through a museum?
Ever thought you can do it from the comfort of your own home? Imagine going to see the works of Michelangelo in the Vatican, or the Musée d'Orsay in Paris France or go to the British Museum in England? Skip the cost and the jet lag and do a "virtual tour"! Many museums are offering virtual tours of their exhibits. Share this experience with your family without waiting in line.
These great ideas were found at AT&T Perfect night in.
---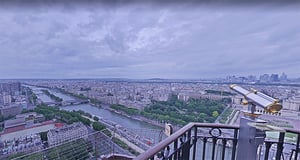 Go see the sights. These are amazing!
Check out St. Peter's Basilica in Vatican City, The Great Wall of China in China or the Pyramids in Egypt. Why not do all three? Best of all there are no plane tickets involved. How about take a ride in Disney World? What about going to the top of the Eiffel Tower?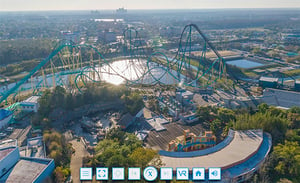 Perhaps you'd like to do an under water dive at the National Marine Sanctuaries, which can really be relaxing and the water is not too cold! Maybe you really need to get away...how about Mars? Jump in the dune buggy and explore with NASA's Curiosity Rover.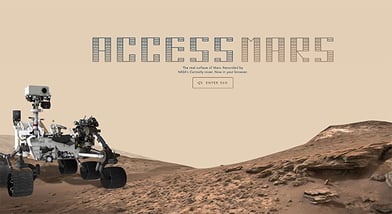 If you look hard enough, you'll find all kind of neat things to try and so many are free.
We found these on Forbes World's 15 Best Virtual Tours!
---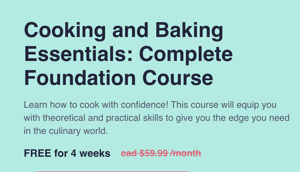 Maybe take a virtual cooking class?
Take the class together then share your culinary creations over a Facetime, Zoom, Skype, or Whatsapp. Many top of the line chefs are sharing their expertise on all things food-related. If cooking is not your thing, there are many other free classes and some have free courses with certificates.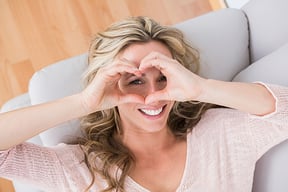 Virtual get together anyone?
Attend a virtual happy hour, birthday party or brewing party.
Connect with others who just want to let loose behind a screen. Pick out some fun activities and turn it into a fun night with the pals. Some apps can have 12 different people logged in which is great for large groups.
If you're single, try going on a virtual date and get to know someone.
Try dating apps that offer virtual dates as a feature like Match.com or Bumble. Who knows? Maybe you can hit things off and not have to worry as much on being so nervous. Plus, you're safe at your place and don't have to worry about getting home.
---
Just remember this won't last forever so try out some new things. Hey, you just might start something you really like and kill those boredom blues. Share these fun ideas with family and friends so they too can join in with you!