Are you wondering whether new homes are worth buying or should you just buy a pre-owned home? In most cases, buying new construction will be an excellent investment for several reasons. Even if the market seems hot now, interest rates, warranties and energy efficient products play a positive role. We have provided some helpful Pro's and Con's to assist you in making the right decision for you and your family. If you're buying in a new community, you'll be able to compare pricing from various builders but be aware, not all builders offer the same specification package, services or warranty.
Here are the PRO's and the CON's for each option and let you decide…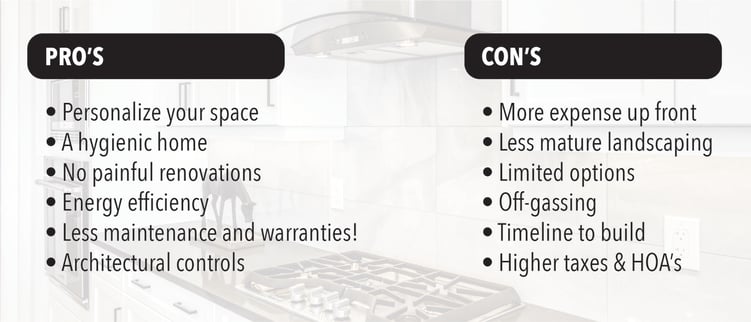 HERE ARE SOME PRO'S FOR A NEW BUILD
Personalize your space
Not all families are alike, so being able to tailor your home to suit your needs has its advantages.
It's not all about just picking out finishes that reflect your tastes, but it's about making your homework for you. For example, let's say you have kids in hockey or perhaps music, making the mudroom that has lockers and storage for such equipment will not only make your life easier but save you time and headaches in the future.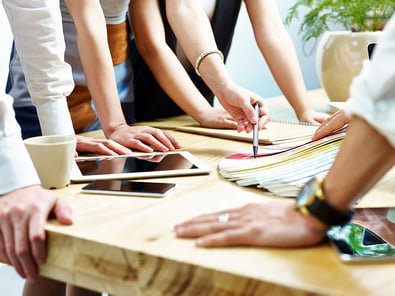 Existing homes can be more difficult to change the layout of the house. You can remodel and change out the old fixtures and finishings but at a pretty price if the home is old. If personalizing your next home is at the top of your wish list, then a customized new home might be appealing to you.

A Hygienic Home
Do you have allergies to pets or smoke? Are you grossed out by old carpet? You never really know who or how people lived in the home you are thinking about purchasing or even if someone previously passed away in that home. Newly constructed homes offer the most sanitary solution possible. Moving into a new home knowing that no one has ever lived there is a great feeling. New houses provide all the latest materials and sealants, making it impossible to find a cleaner option.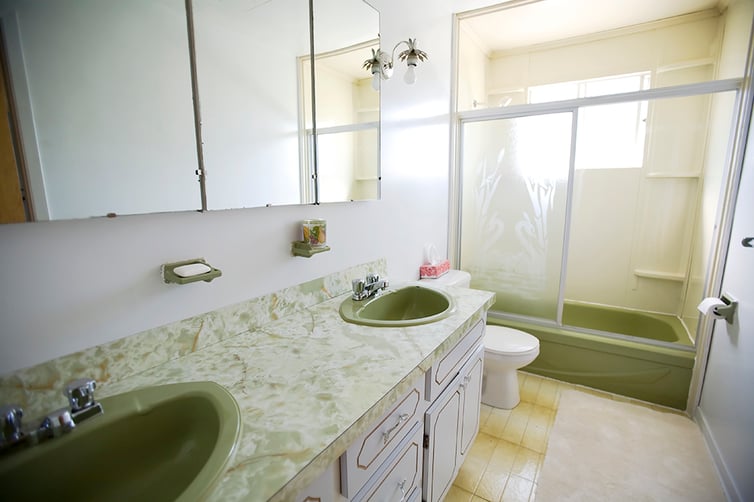 No Painful Renovations or Updating
A new home is completely yours to personalize and offers the current products and trends. You are getting the latest in building codes and building practices. All you have to do move in, hang some photos and put some of your final personal touches to it.
When purchasing an existing pre-owned house, the previous owners could have picked out the design choices decades ago, such as colours or flooring. Many times, this leaves the new homeowner with the desire to renovate themselves or hire contractors. When you are building a new home from scratch the designers can help you pick what suits your family's lifestyle and tastes.
Energy Efficiency
The rising costs of utilities are becoming quite alarming in 2022. New construction homes are much more energy-efficient and can make a difference in your monthly costs. For Example, triple pane windows not only greatly improves your home's energy efficiency; it keeps your house warmer in the winter and cooler in the summer.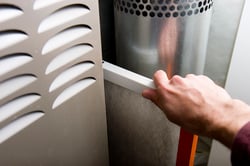 Plus, it cuts down on noise from outside sources such as loud neighbours and pets. In addition, updated energy efficient appliances, hot water tanks and furnaces offer increased monthly savings that are noticeable. Other considerations are better insulation between walls to and seals on the envelop of your home to reduce heat loss. These products can reduce the need to heat and cool your home by a significant amount. The savings help to offset the higher cost of a new home in the long run.
Less Maintenance and warranties!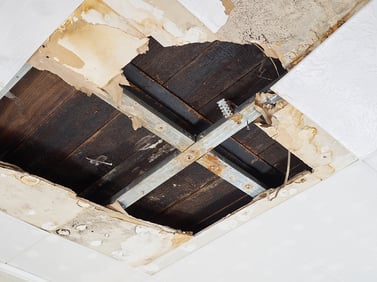 New construction homes have nearly no maintenance compared older existing homes. You won't have to worry about your roof leaking when it rains or your furnace breaking in the middle of winter. You can enjoy all the perks of living in a brand-new home without maintenance headaches. When things do breakdown, they are typically covered by the builder's warranty, and some builders offer more warranty than others. NuVista Homes offers 1 year labor and materials, 2 years distribution systems (wiring, plumbing etc), 7 years building envelope ( most offer 5 years only ) and 10 years structural. The builder is required to have city inspections along the way that the builder must pass before they can go onto the next stage so you can feel more at ease. This is another bonus over a pre-owned home as the average cost of a home inspection is $500! Check your builders Customer Satisfaction surveys or awards… just not other awards that refer to just design. The customer awards are the one you want to pay attention to because it shows how they treat their customers.

Architectural Controls
When you move into a new community there is something called architectural controls which is governed by the developer. Basically, it's items like your house colour, stone coverage on your house and architectural details have to be submitted to the developer that approved them. It's there to ensure one neighbour doesn't spend much less on their elevation when you spent much more on yours which would bring down your property value in the end. It also ensures your neighbour doesn't decide they want bright pink siding or some strange materials used in the exterior of the home that might be unsightly for you. Older neighbourhoods that are fully developed do not have this. Which means they can decide to renovate their exterior and you are somewhat at their mercy in them choosing a tasteful colour palette.

HERE ARE SOME CON'S FOR A NEW BUILD
More expenses up front
On average, it can cost more to have a new home built than to buy an existing one. This number changes based on the desirability of the community and price range of the home. Many people accept the higher prices because of all the pros mentioned in the section above. You will have to determine whether it's worth it to you, based on your needs. It's a rookie mistake to walkthrough the builder's show home and think their new home will be just like that one. The show home will probably be much more expensive than the standard version of that model in the same community. Get ready for a dose of reality unless your builder has some high standard specifications which refers to allowances on your selections for finishes.

Less Mature Landscaping. When developers create new communities, they typically strip the area or trees to get in the deep services to that new community. Then they plant the trees and green spaces back into the community and usually give each new homeowner a choice of a tree or shrub for the front yards, but it takes years and years to get that "mature" community look.
When you have a new home built, you may have to pay to have some landscaping done or do it yourself which can be hard work. Older neighbourhoods tend to have much larger trees and shrubs, as it has had decades to mature over time. Some homebuyers prefer to buy in established communities for just this reason.

Limited Options
The builders extended trades offer a wide variety of product options with premium levels of materials. But what if you want to choose a product that is not on their list? Likely, the option may cost your extra or will might not be available for you.
New home builders like to utilize commonly used products and materials. This decision decreases the chance of defects and time spent learning new installation methods for new products. Don't be afraid to ask the builder for more information about their preferred products.
When buying an existing home, you can hire a contractor who will install any purchased products from third-party vendors but of course you still have to comply with local codes and get city inspections done which are all costs out of your pocket.

Off-gassing
Ahh that new-home smell. There are some drawbacks to the new materials, which can react with people's allergies. Off gassing from paint, carpets, subfloors and sealants all give off some sort of off-gass that do take a while to dissipate. So, if you are sensitive to chemical off-gassing, then you need to be aware that it takes time to fully vent a new home. Most decent builders today use low VOC products when available which refers to "volatile organic compounds" for example is offered for paint. Furthermore, a recent new government code is to have "Radon Rough in ( Ingress Protection )" for testing and future exhausting. This offers protection for the homeowner. Though this may sound scary, older homes can possess much more potential harmful materials such as asbestos and galvanized or Zinc coated plumbing.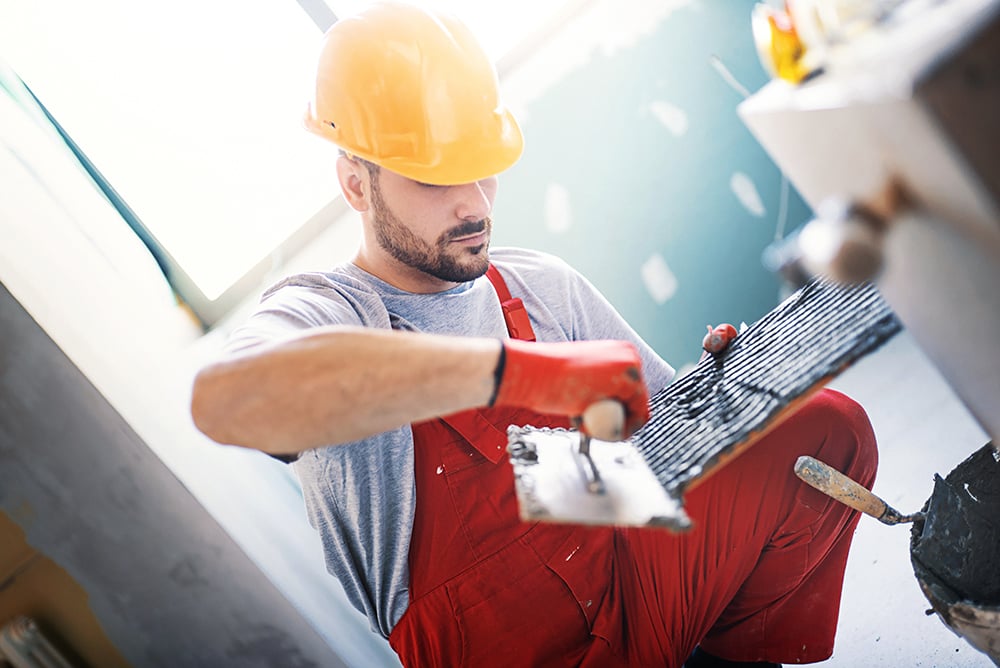 Timeline
Many people find buying an existing home is the best option as might not have the ability to wait for a new home to be built. With a new home build, you have to wait 3-12 months before moving in depending on if it has already been started ( meaning a spec home ) or you are completely starting from scratch. This issue can be a challenge for people who are in temporary housing and need to get out of their current situation as soon as possible.
If you buy an existing home, you might be able to move into your new place within 30 to 45 days of signing the sales contract if all your inspections and financing goes quick!
Higher Taxes & Strict HOAs
New construction neighbourhoods often have higher taxes than older ones because they lack established infrastructure. Many new developments must install all the roads, electrical grids, and infrastructure needed to maintain the new neighbourhood.
Adding high property taxes to your monthly mortgage payments may be enough to disqualify you from getting finances from a bank with your overall outgoing expenses.
Homeowners Associations (HOAs) are becoming more popular every year. When new developments are created, they design the homes and lots to maintain uniformity. These new neighbourhoods typically have smaller lots with more regulations than older communities. When a homeowner does something extreme to their property, it can negatively affect the immediate neighbour's property values. Thus, if you want to do something unusual or avant-garde to your new your home, you might be better off with an older community or you'll have to get it passed first by the Homeowners Association or community developer.
Conclusion
Buying a home is one of the biggest investments you will ever make, and it's essential that you get all the facts whether it is a new home or a pre-owned home.
When purchasing a new construction home, you get the opportunity to tailor your home into a true dream home.
You can choose from many different floor plans that professional architects and interior designers have laboured over. When you choose a pre-owned home, you might have the opportunity to move in quickly. Each has their list of pros and cons so you should have a good idea of whether building a new home is a good option for you or not.