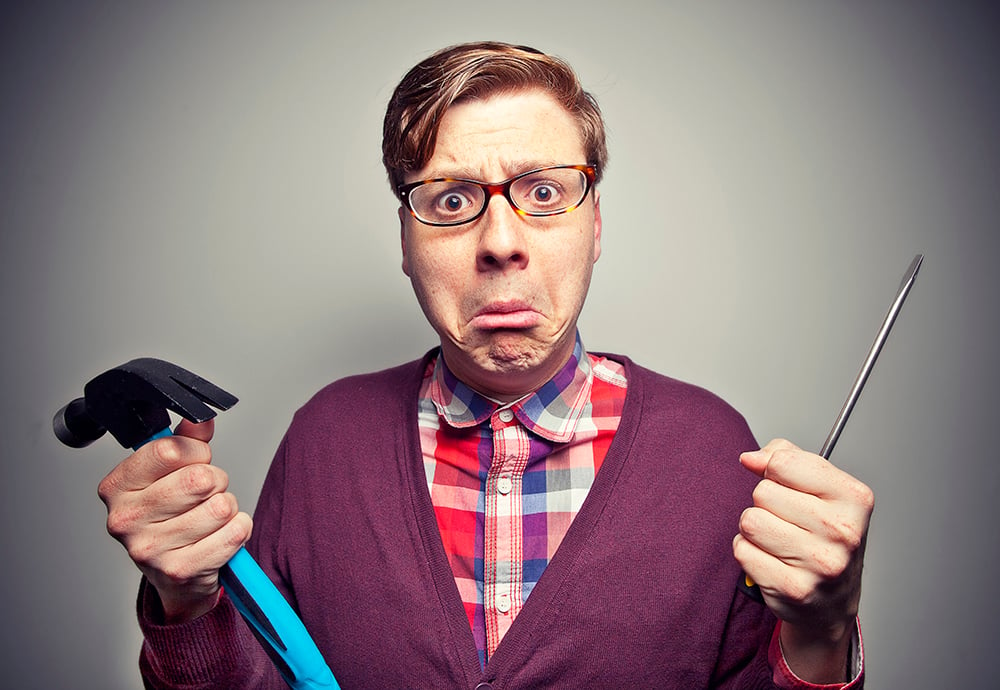 We'll never strive to be the cheapest. It's not in either of our best interests.
As a consumer we look for a good deal…it's natural. Though sometimes the cheapest price isn't necessarily the best course of action. A home is a big investment and cutting corners on a reputable builder can cost you a lot more than money in the end. Though you should feel you are definitely getting a fair deal in the process.
It's hard to fully understand what it's involved in building a new home (chances are you don't realize the many different aspects) and some unscrupulous builders will try to take advantage of this. They focus on the items that will interest you and skim over the important details, the details that will cost you down the road because it is too technical. For instance, you wouldn't want to buy a house that had studs based on 24" on centre as that is weak for the industry standard. 16" on centre on an exterior wall is much stronger. Let's face it, some new materials and technology costs more but will save you more. Like for instance your windows. There are double pane and now triple pane windows. Triple pane windows are engineered to keep the heat in and cold out in the winter while offering solar protection for your furnishings plus offers sound proofing from outsides sources.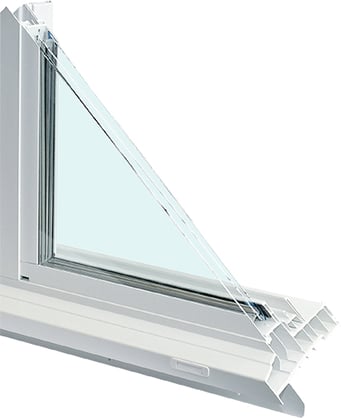 Materials and technologies utilized in the production of your home will vary by builder to builder. Some companies will have lower standard specifications to keep their prices much lower but will force most buyers to upgrade many items to achieve a desired level of home, which they put a higher profit margin on. There is nothing wrong with this however one must be careful on what specifications are lower. Not having an energy efficient furnace, hot water tank and appliances is a bad idea. They might be a lower cost upfront but you will outlay much more in utilities bills for years to come.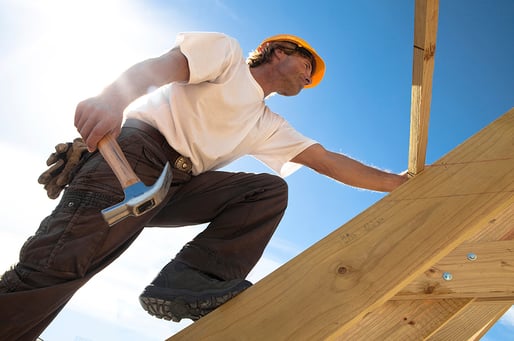 Residential construction has a higher risk for builders as they have to pay out for many lots upfront and typically have lower margins, so if a builder has much lower pricing than it's competitors, it could mean that they are struggling to keep their business afloat. They possibly need the work to keep the creditors off their backs, this may mean substandard work, big delays and in some cases, an unfinished home.
Another reason they may have dropped their price is that they do not know their numbers and they end up costing it too low, and if this is the case expect variations, lots of variations.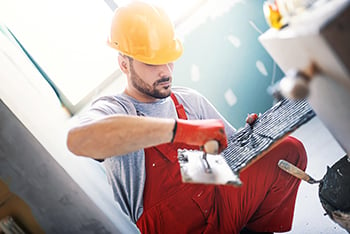 Think about the many people who have a hand in creating your dream home. Some builders can offer lower prices because they drill down their trades to their lowest price and in turn they also cut corners to be able to make a living. In the end, this essentially cuts quality out of your home. Also, builders who may have a high turn around of trades should be a red flag because it usually means their trades aren't paid on time or they can't reduce their prices. Cycling through new trades means there is always a learning curve for every home builder which typically means mistakes.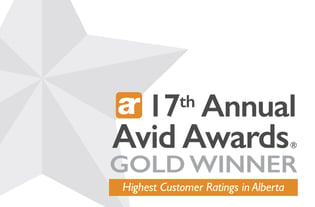 Look for a builder with an interactive website with examples of their previous homes and customer testimonials. Another aspect to consider is awards for customer service. Awards for design are one thing but typically they are judged by peers and not by the buying public so it doesn't mean near as much as a customer rating on service and choice.
Another key consideration is the advice they are prepared to offer you before you're to become a client. A reputable builder will offer guidance regarding design & specifications, though you may not be a client yet. Ask them about their building process and how you are involved. Will you be informed of the stages?
By looking at a display home you are seeing the builder at their ultimate best, by looking at a current job in progress allows you to see a 'real' home for 'real' clients. Often a good builder with show you works under progress if it's safe to do so.
Overall, if it's too good to be true...it usually is. The builder does need to make a profit and you need a fair price without being fleeced. Do your homework and be careful when seeking out a bargain, the quality of your home might not live up to your expectations.
Remember, it's where you have your most precious belongings...your family.